WHAT WE DO
Hawthorne Capital is a Houston-based private equity firm that pairs Doug Smith's funds with those of other investors to purchase, subdivide, improve and sell tracts of rural Texas land.
Our unique business model is generating predictable passive income for our investors. Investments are backed by tangible assets, and returns are mirroring the stock market's long-term trend but without the volatility.
Our managers and advisors have over 100 years of combined real estate investing experience and have bought and sold over $100 million in real estate assets, including over 5,000 acres of rural land.
CORE VALUES
Below are our core values. They reflect what is truly important to us as an organization. These values do not change over time, but rather they are the underpinning of our culture.
01

Utilizing honest and ethical business practices

02

Making calculated investments that improve the welfare of investors

03

Embracing a sense of optimism and possibility

04

Supporting team member happiness and excellence

05

Focusing on productivity and attention to detail

06

Attracting, developing, and retaining the best talent

07

Actively pursuing measurable results to guide our business decisions
OUR STORY
I started Hawthorne Capital to build and protect my own wealth, and that goal remains the same today. I am proud to be one of the company's largest investors.
A good partnership is one where everyone wins together. When you partner with us, you won't find any hidden fees or complex structures. Our returns are created through real profits and not financial engineering.
I am privileged to partner with you and want to thank you for considering Hawthorne Capital for your investment needs.

Founder and CEO
TEAM
The team behind Hawthorne Capital offers a collective expertise earned from years of successful real estate investment and operations experience.  Our rare combination of skills, including deep industry, technical, financial, operating and transactional capabilities, make us the preferred partner for discerning investors.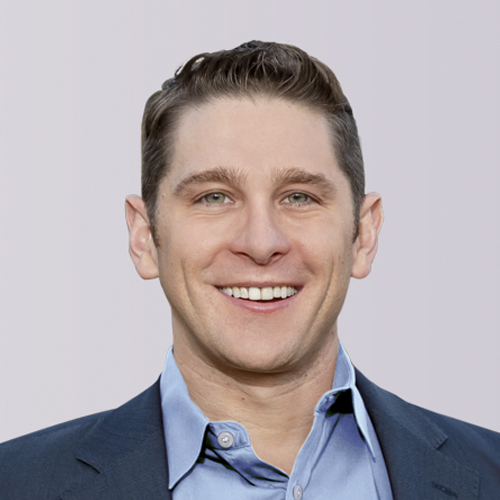 Doug Smith
Founder and CEO
BIO
Previously a software developer for ExxonMobil, Doug has gone on to buy and sell over 100 houses and over 5,000 acres of Texas land. Much of that land has been transacted from within Hawthorne Capital, thus providing our investors with predictable passive income. Apart from his real estate investments, he serves as the founder and partner of REI Network, which owns and operates MyHouseDeals.com. This company regularly lands on the lists of Inc. 5,000 Fastest Growing Companies and HBJ Best Places to Work. Doug was named to the HBJ 40 Under 40 list and learned Spanish after spending a year living in Spain and Chile. To give back, he invests in veteran-owned businesses, mentors local entrepreneurs and grants scholarships to graduating high school seniors. Doug graduated from the Business and Honors Colleges at Texas Tech University, finishing with a 4.0 GPA and as the top graduate out of 570 students. Connect with Doug on Linkedin or Facebook.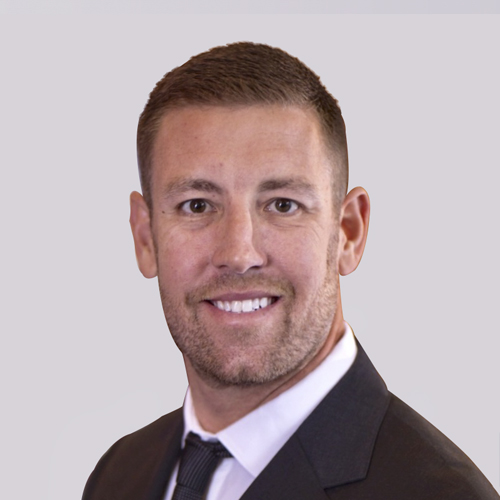 Spencer Grogan
President of Hawthorne Land
BIO
Spencer is a proven sales, operations and organizational leader. A former collegiate and professional baseball player, he has gone on to hold various leadership positions in his corporate career. During his decade-long tenure at Baker Hughes, he rose to the positions of global sales director and North America product line director, ultimately leading teams of over 200 employees. He then went on to hold the titles of vice president and director of the board for other companies in oil field services and private equity. He is most recognized for consistently driving revenues while cutting costs, even during market downturns. His extensive management and sales experience combined with his passion for rural land make him an indispensable part of the team. Spencer holds a BBA in Business Management and Marketing from Oklahoma State University and an Executive MBA from Rice University.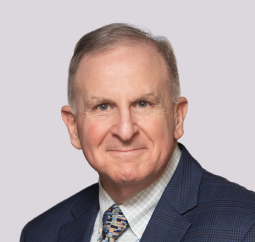 Jack Berger
Vice President of Investor Relations
BIO
Jack is passionate about helping others. At Hawthorne Capital, that entails educating clients on our investment offerings and guiding them through the decision-making process. Jack sits on the board or serves as president of various non-profit organizations, many of which aim to advance human rights. He has risen to various leadership roles throughout his career. More recently, he has held the position of advertising account executive for one of Houston's premier publications. Jack was previously the executive director for the Greater Houston Sports Foundation. He also owned and operated a sports marketing and sponsorship procurement agency for many years. Clients included the Grand Prix of Houston, Reliant Park, The Big 12 Conference and the Houston Dynamo. He can often be found at Houston sporting events with clients or rooting on the Texas A&M Aggies with his two sons. Jack is a dual-degree graduate from Syracuse University.